On 10 February, 2015 Alfa-Nik, distributed clothing, toys, and other charitable assistance for children of immigrants from the fighting affected ATO area.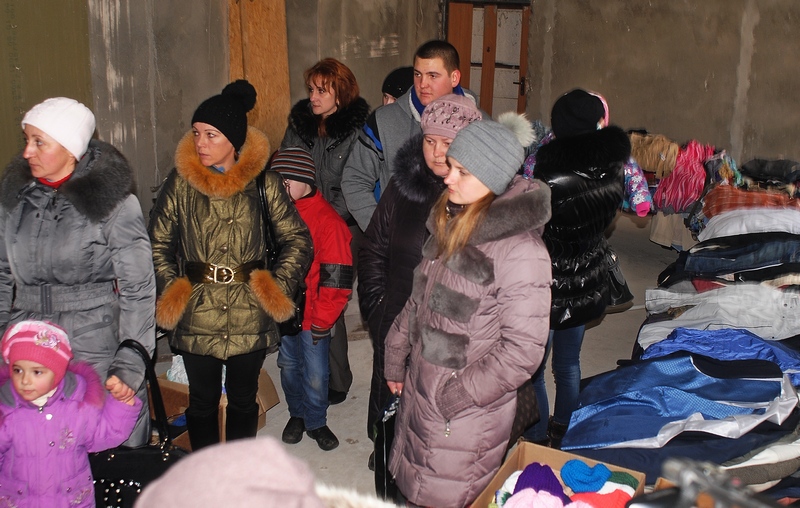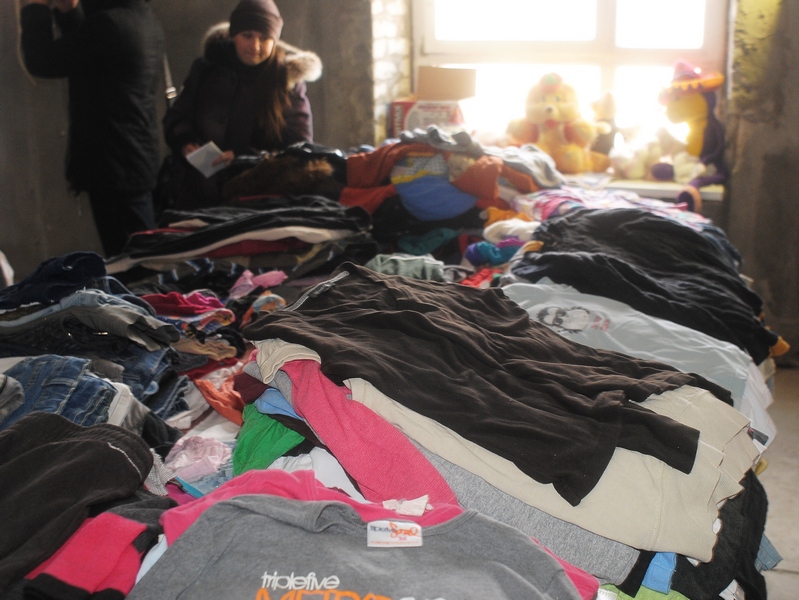 According to the director of the Department of Labor and Social Welfare Nikolaev City Council ,Sergey Bondarenko , today in Nikolaev there are 4600 registered migrants from areas where there is continued fighting. A third of them are children. These people left their homes, leaving everything behind, and now, in addition to housing, need the essentials.
Nikolaev Regional Charitable Foundation Alfa-Nik (Director Evgeniy Tkachishin ) was established in July 2010 . The main activity is charitable activities in the interests of orphans, children with disabilities, families in crisis and the poor, as well as the involvement of children and adolescents in a variety of educational and cultural programs to divert them from illegal activities.
Source: Inshe.tv ; gorsovet.mk.ua